Private Screening Audience Reactions
All Things Bakelite
private screening at
The Prospector Theater
in Ridgefield, CT on Saturday, March 19th, 2016. This video shows the audience reaction to the film.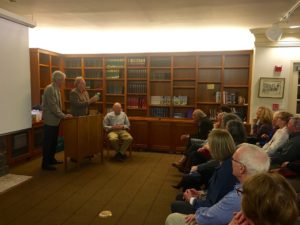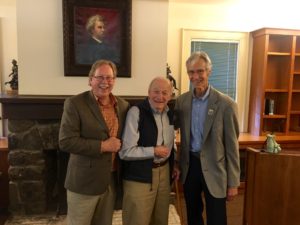 A heartfelt thanks to everyone who helped make our private screening of the documentary All Things Bakelite at the Mark Twain Library a success! It was wonderful to see family, friends, colleagues and supporters share the festivities!
Special thanks to the library staff, Margaret McIntire, Beth Dominianni, Elaine Sanders and everyone who pitched in. And of course, Hugh's uncle, Carl Kaufmann who provided so much to the making of our film. He drove from Mystic, CT to see the film, and participated in the engaging Q&A discussion.
#bakelitethefilm #MTLRedding #allthingsbakelite