Below is a list of our viewable newsletters and bulletins beginning with October 2016 to present. You can sign up for future mailings below:
Hugh Lenox Karraker Obituary, AUGUST 2022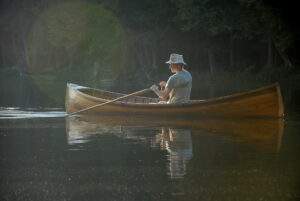 1948 – 2022, Hugh Karraker, filmmaker, environmental activist, and great grandson of "the Father of Plastic", opened new horizons of knowledge
Redding, CT… Hugh Karraker died on Wednesday, August 17, 2022, at Regional Hospice in Danbury, Connecticut. He was 74 years old.
---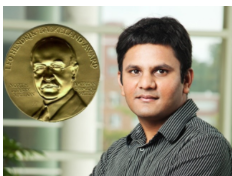 Professor Prashant K. Jain Receives Baekeland Award
John Maher Presents Film at Society of Plastics Engineers Conference
Bakelite Quiz – Last Call for Entries
---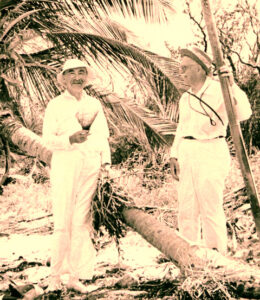 April 22nd is Earth Day
Baekeland Award Symposium & 2021 Award
CSPAN 2 Airs Program on Bakelite
ATB Launches on Amazon
The Story of Bakelite Audio Version on YouTube
Ratings Game
Bakelite Quiz #4
Correspondence and New Friends
On Our Radar
---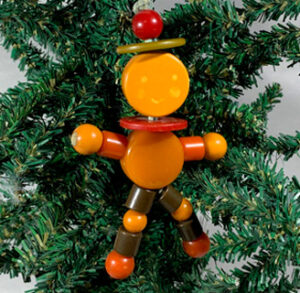 Seasons Greetings!
Holiday Special! Reduced price on DVD sales.
ATB Top Ten List of 2021
---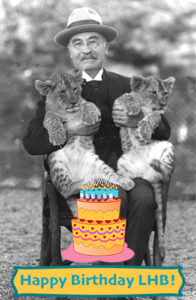 Happy Birthday, Leo H. Baekeland!
Leo Baekeland at the Mark Twain House and Museum
The Bakelite Quiz
Günter Lattermann's Newsletter
Rosanna Falabella's Phenolic Beads
---
View SEPTEMBER 2021 Newsletter

The Global Release of our Film
Promotional Campaign
The Bakelite Quiz
Welcome New Team Member
In Development
The Story of Bakelite
Reflections
---

ATB streaming worldwide
Marketing/PR position available
Engaging our audiences
The L.H. Baekeland Project YouTube Channel
ATB at the MAK Museum in Vienna
Introducing our revised trailer
A word from Hugh
---
View SEPTEMBER 2020 Newsletter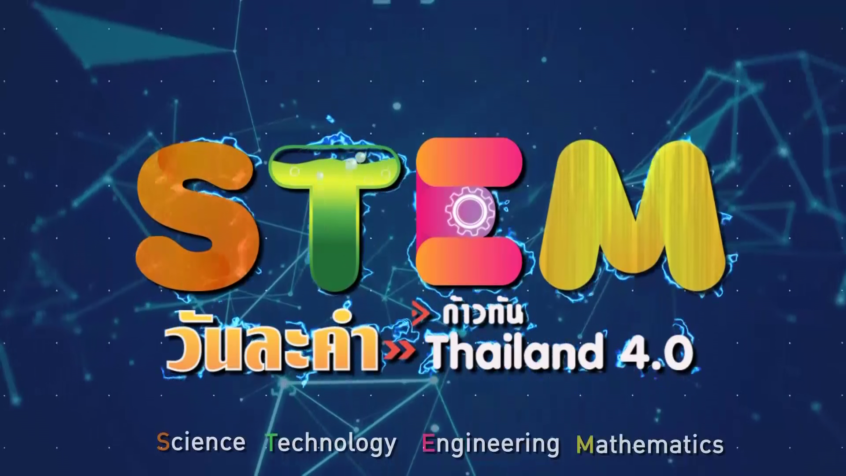 Pandemic suspends public screenings, opening up new possibilities
Thailand television uses ATB footage
Podcast at the Goethe Institute – Bakelite and other inventions
DVDs selling at Bakelite exhibition in Vienna, Austria
Videos added to website and YouTube channel
Nancy Byck Welch Collection update
William Bregar, writer for Plastics News passes away
---
View SPRING 2020 Newsletter (Revised Quarantine Edition)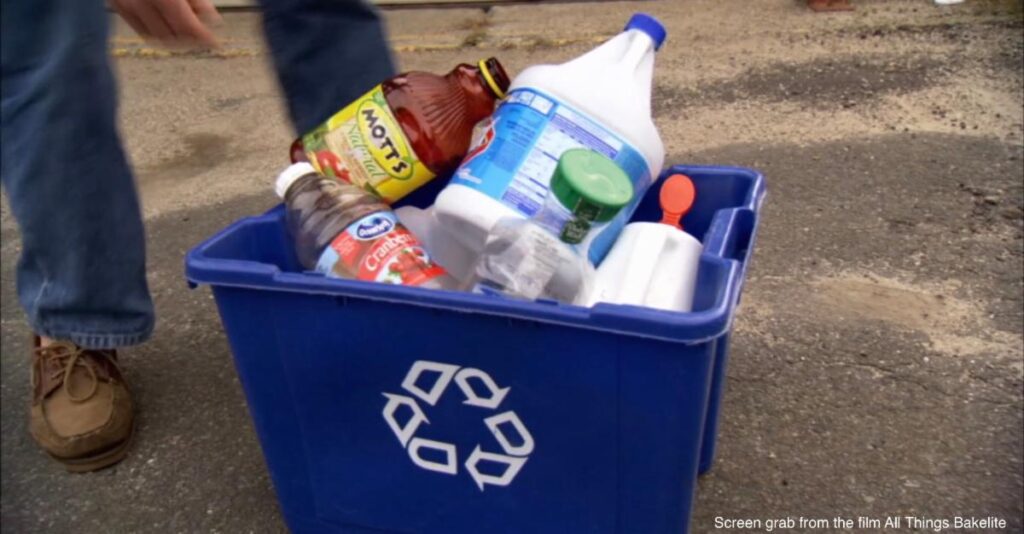 • Earth Day was inspiring
• Hexion Inc. puts ATB on website
• Pandemic shuts down screenings
• National Public Television airdates continue
(see NYC Flyer)
• Reindert Groot's Bakelite Review feature
(revised)
• Additional content in the works
---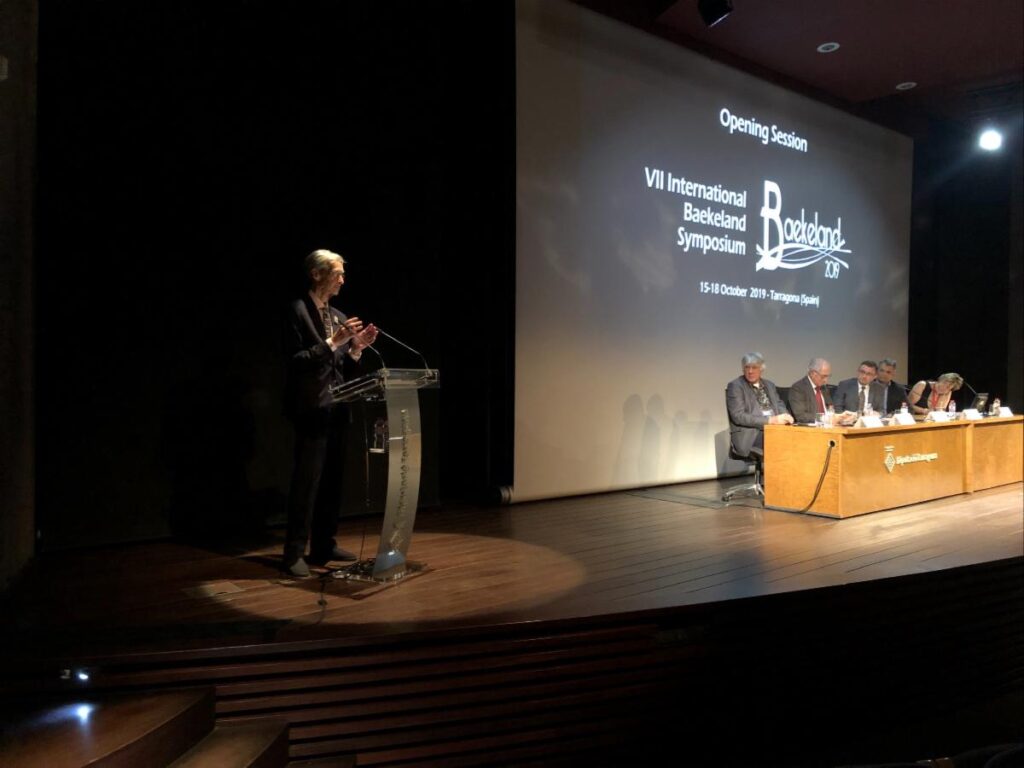 • 7th Biennial Baekeland Symposium in Spain
• Bedford Playhouse screening
• Nancy Byck Welch jewelry project update
• Public television airings updates
• Upcoming screenings at Yonkers Historical
Society and American Chemical Society's • National Meeting and Expo
• New videos and interviews
---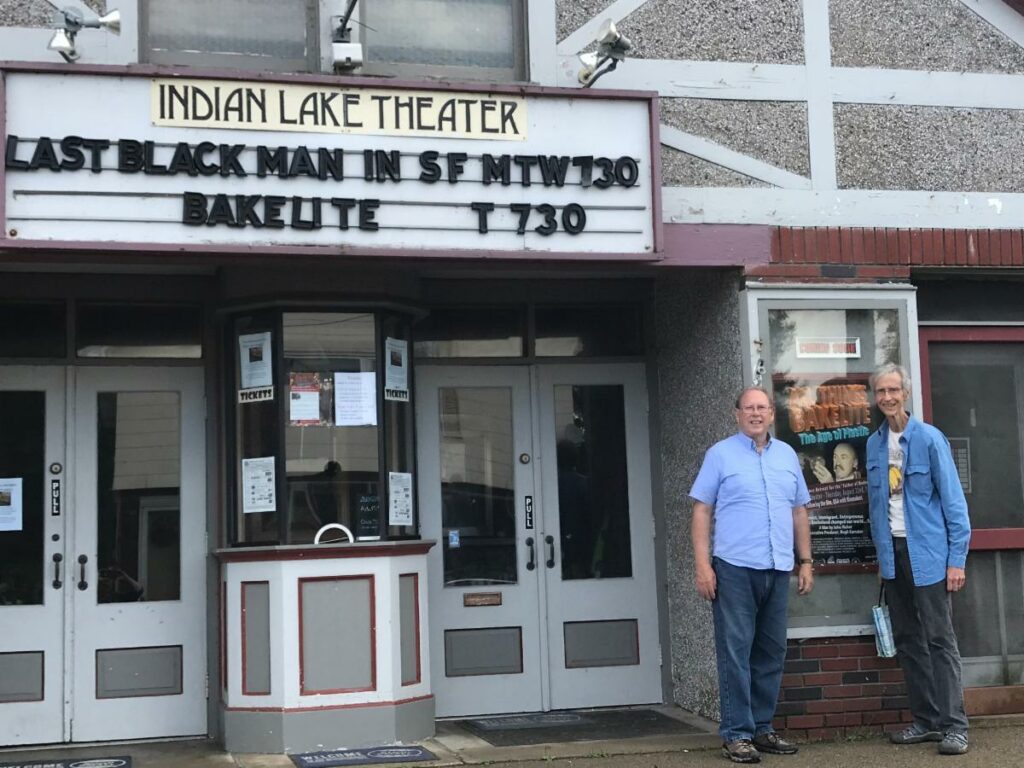 • Public television airings
• ATB at Indian Lake Theater in Upstate NY
• Upcoming screenings
• Medallion update
• PlastiVan® program update
• New videos & radio interviews on
ATB website
• German Museum Bakelite exhibit 9/2019
• ATB trailer clips used in Brazilian tv program
---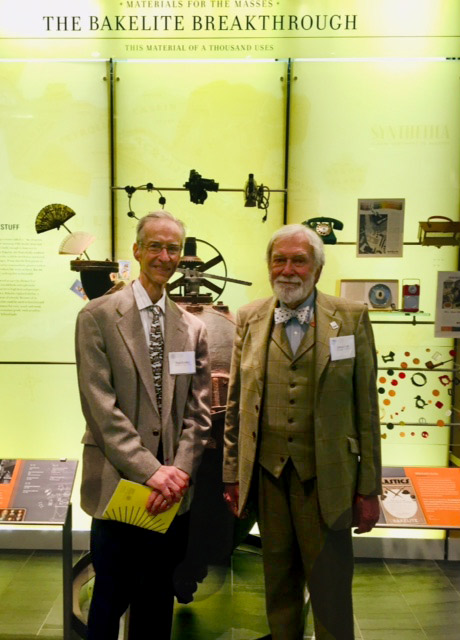 • Hugh visits Science History Institute for
Heritage Day
• ATB at Plastics Heritage Congress
in Portugal
• National public television update
• NYU Tandon exhibit comes to a close
• New Castle, Bedford and Mt. Kisco
Historical Societies of NY plan screening
• Talks resume with SPE's PlastiVan program
• Keb' Mo' and Taj Mahal mention
Leo Baekeland in new music video
about plastic
---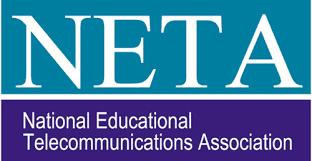 • ATB Airing on Connecticut & NY Public TV
• Screening & exhibit at NYU, Tandon
School of Engineering
• Baekeland Commemorative Medallion
Manufacture Underway
• Hugh Presents ATB Film during Plastics
Heritage Congress 5/30/19
• DVD Sales Update
---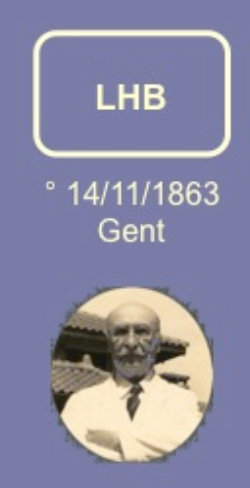 ---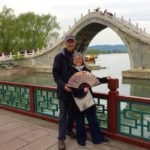 ---
---
View FEBRUARY/MARCH 2018 Newsletter
---
---
---
---
View SEPTEMBER 2017 Newsletter
---
---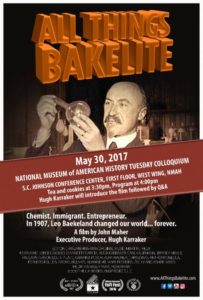 ---
---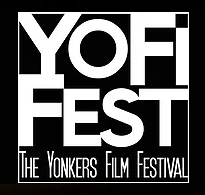 ---