Dolly Curtis, host of Backstage Buzz, welcomes members of the Connecticut-based production team from the documentary film, All Things Bakelite: The Age of Plastic.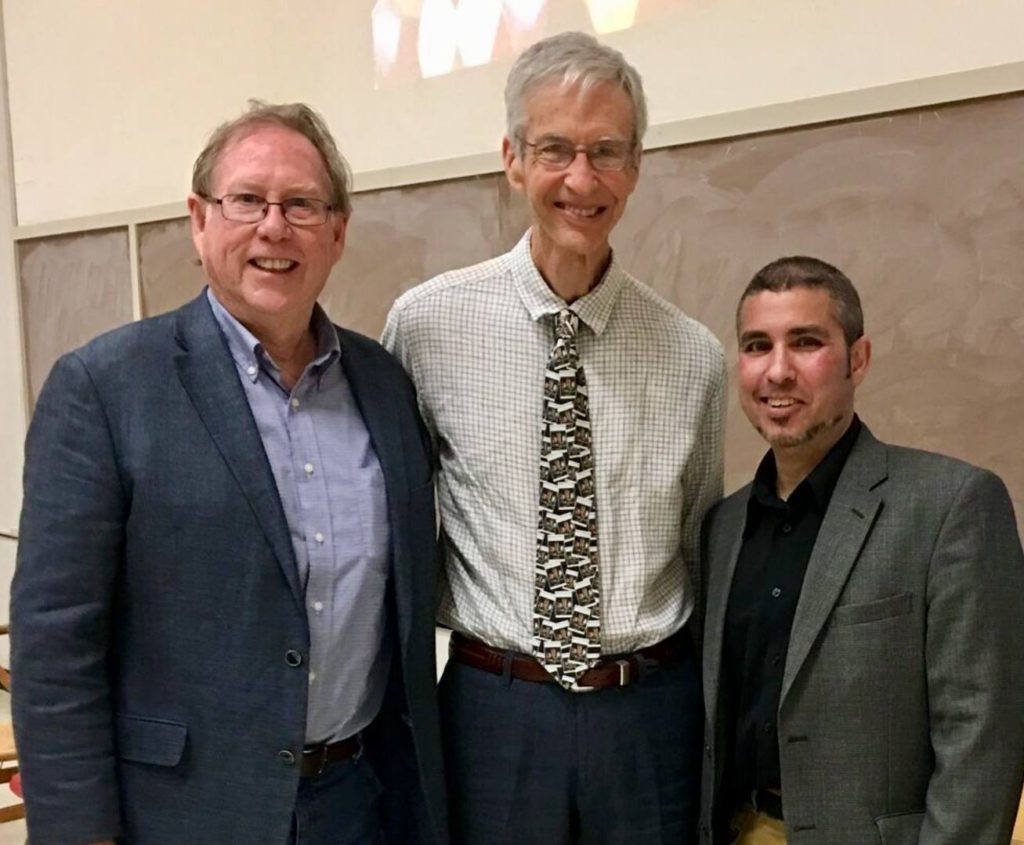 Hugh Karraker, executive producer, John Maher, director and media manager, Marc Huberman will join Dolly to talk about the movie at WPKN 89.5 FM tomorrow night, April 7 at 10 PM. To listen from your computer, tablet or mobile phone, visit http://www.wpkn.org, then click the "LISTEN NOW" icon in the upper left margin.
If you miss the live in-studio interview, it will available as a podcast on http://www.wpkn.org, under Engineer David Schwartz and on YouTube under Dolly Curtis Interviews Hugh Karraker for Backstage Buzz.
They will discuss the making of the film and its worldwide distribution as an educational tool to tell the story about Hugh's great grandfather, Leo Hendrik Baekeland, the inventor of Velox photographic paper and the first wholly synthetic plastic – Bakelite.
The film has been airing on Connecticut CPTV Spirit Channel this week and has three more airdates next week.
– Monday, 4/8 4pm
– Tuesday 4/9 12am
– Wednesday 4/10 11am
Simply click the link to find the corresponding channel number, listed by town and cable provider.
https://cptv.org/schedule/cable-channels/
To learn more about our national public television screenings, click https://bit.ly/2HZNeA9. Please share with your colleagues, friends and family. Throughout the year, we will post additional public television airdates and times as they become available to us.
We thank Dolly Curtis, David Schwartz and everyone at WPKN for this interview opportunity.
Learn more about your local neighbors and their achievements on Backstage Buzz.