June 3, 2017
As the month of May becomes a wonderful memory of successful screenings, we must not forget to thank Ken Sowman and his team for showing the short version of ATB at the annual conference of Plastics New Zealand on May 4 -5, 2017.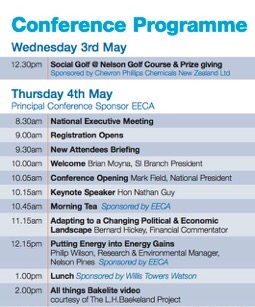 This was our first "mail order" screening. Ken found ATB on the Internet and asked to show our film. We sent him a thumb drive and the film was shown to 100 + plastics industry people. After the screening, Ken sent us back the thumb drive.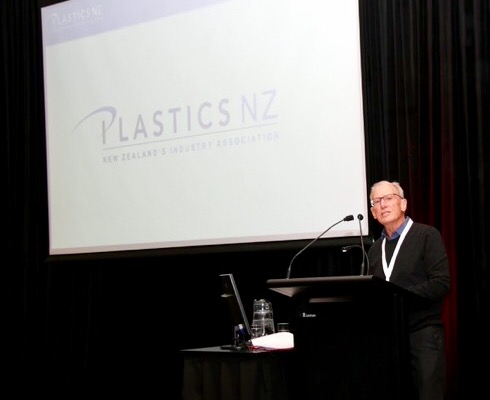 When asked how it went, Ken reported:
"Many thanks for allowing us to show the video – it was very well received. We used the 20-minute version and it complemented the Conference theme so perfectly. The perseverance, passion, innovation and that striving for success that Leo had in spades is as relevant today as it was back then."
FYI, Plastics New Zealand gives out awards in Leo Baekeland's name to plastics industry high achievers.