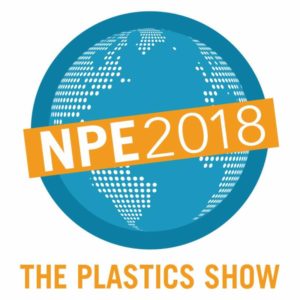 Throughout the week, Media Manager, Marc Huberman pitched our film at the National Plastics Expo in Orlando, Florida. The event is held every three years.
Marc arrived on Saturday, May 5
th
to view the Kentucky Derby at Marlow's Tavern with Sr. Director, Business Development, PLASTICS Industry Association, Russ Broome and Technical Application Development Specialist, PolySource, Laura Myers.
On Sunday, Marc attended the Plastics Hall of Fame Awards and reception where he congratulated and conversed with several inductees. (Leo Baekeland is one of the award's posthumous recipients).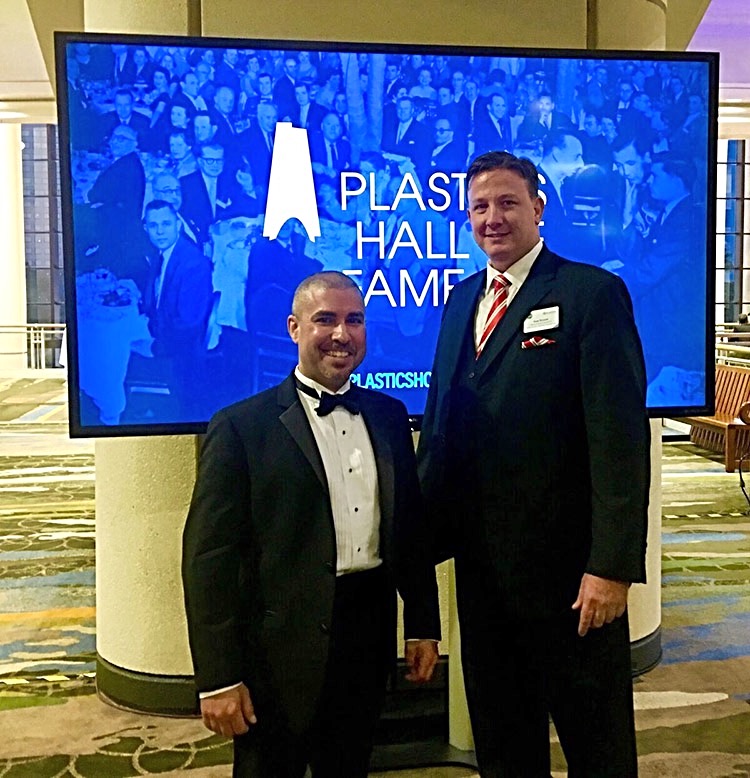 The PLASTICS Industry Association launched an addition to their website, http://www.thisisplastics.com. Our film's trailer is featured in the Plastics 101 – 155 Years of Plastic section.
Special thanks to Mia Freis Quinn, Vice President of Communications, Anne Torregrossa of Marriner Marketing and Russ Broome, for making this a reality.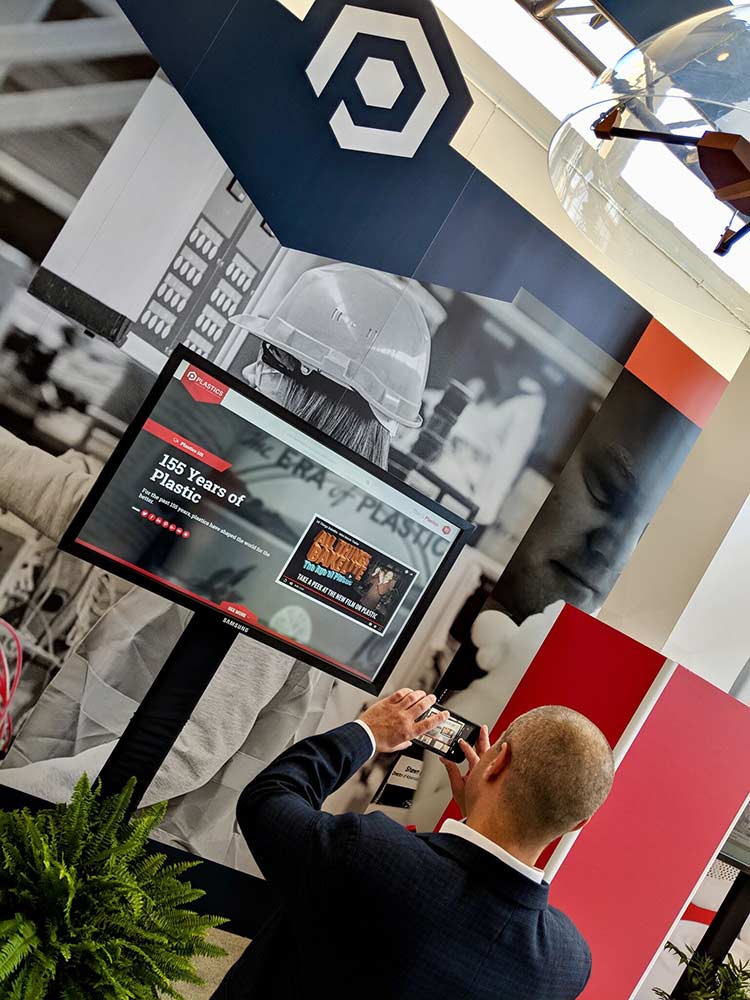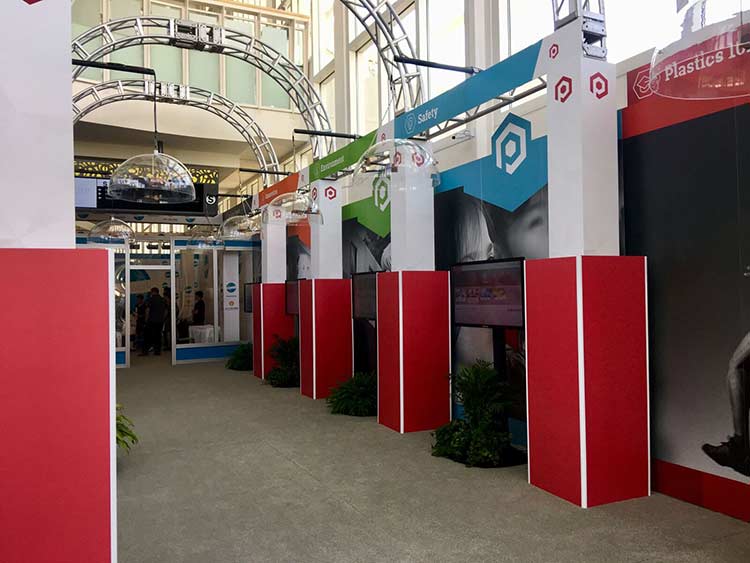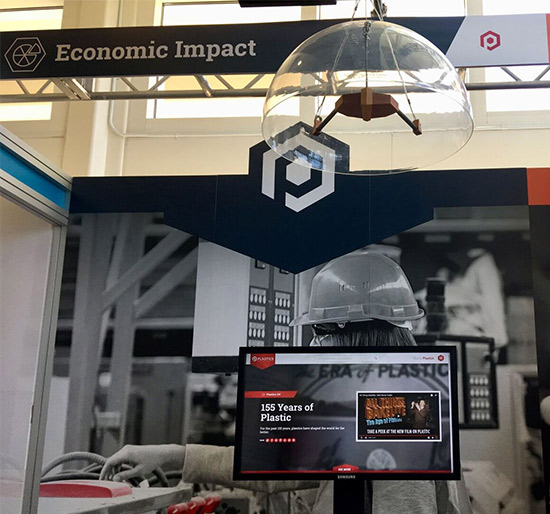 The NPE Network production studio was busy conducting live-stream interviews with movers and shakers in the industry.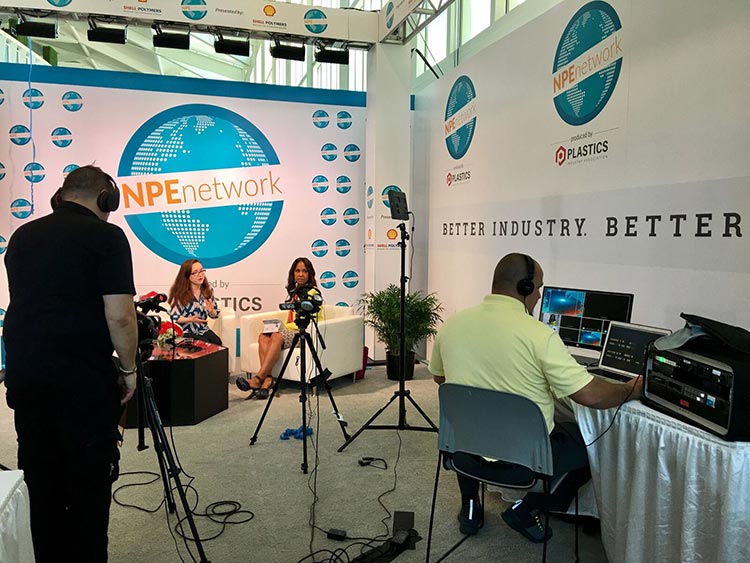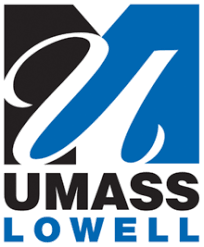 During the Expo,
Marc was headquartered at the UMass Lowell booth,
where our marketing materials were available for attendees.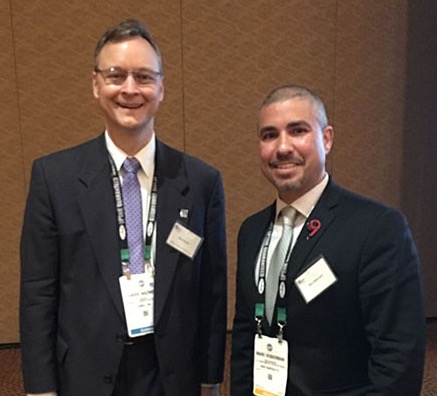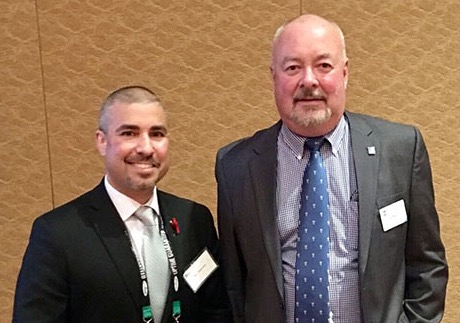 For four days of the Expo, Marc met with representatives from every segment of the plastics supply chain, focusing on material suppliers. He also attended a number of networking events and met with representatives from other universities.
He was inspired to see many students touring NPE, learning about the many career opportunities available in this amazing industry. He also noted that NPE2018 was committed to waste diversion and recycling efforts. Their goal was to divert 100% of the waste stream from landfill disposal. They achieved 87% in 2015 and hope to surpass that number this year!
Thank you, Marc for representing the Team so effectively. We're surely going to see a lot of action in the coming months.