Detroit, MI
11-7-2017- 11-8-2017
We thank Bob Grace, Conference Chair and his assistant, Scott Marko of the Society of Plastics Engineers, for their efforts to make showing our film a delightful experience at the second bi-annual Design in Plastics Conference in Detroit, November 7th and 8th.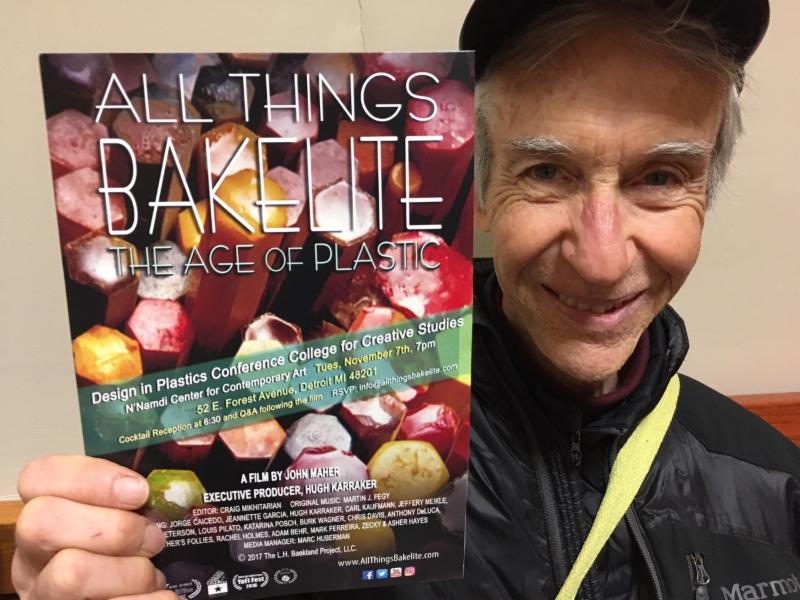 We extend a special thanks to Pat Farrey, CEO, and Raed Al-Zu'bi, President of SPE, who were present at the Conference for their continuing support of our film.
The Conference held at the College of Creative Studies was excellent and included a good choice of presenters. John and Hugh sat in on several presentations and made some new friends in the design world.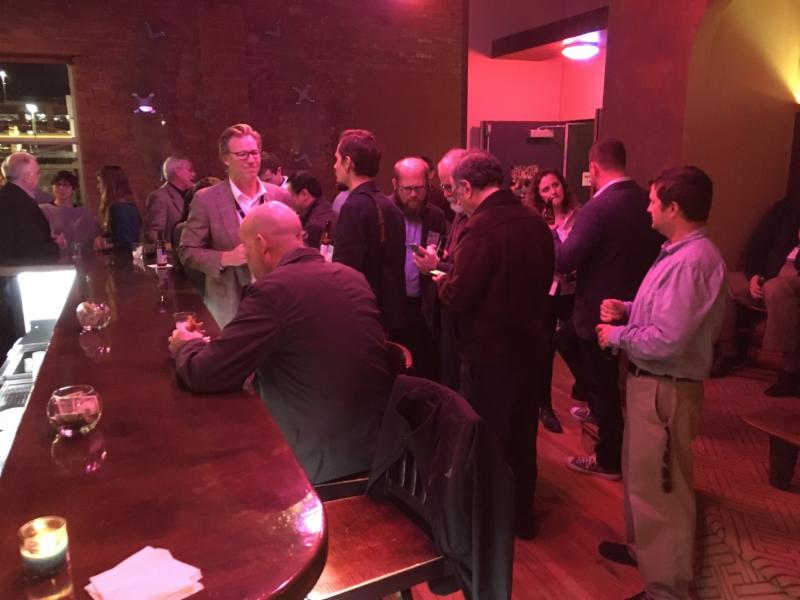 After cocktails our film was shown at the N'Namdi Center for Contemporary Art. The audience was enthralled and asked many good questions in the Q & A. Several people invited us to show the film at their institutions.
The Center staff was very helpful with the projection set up and with running the event.