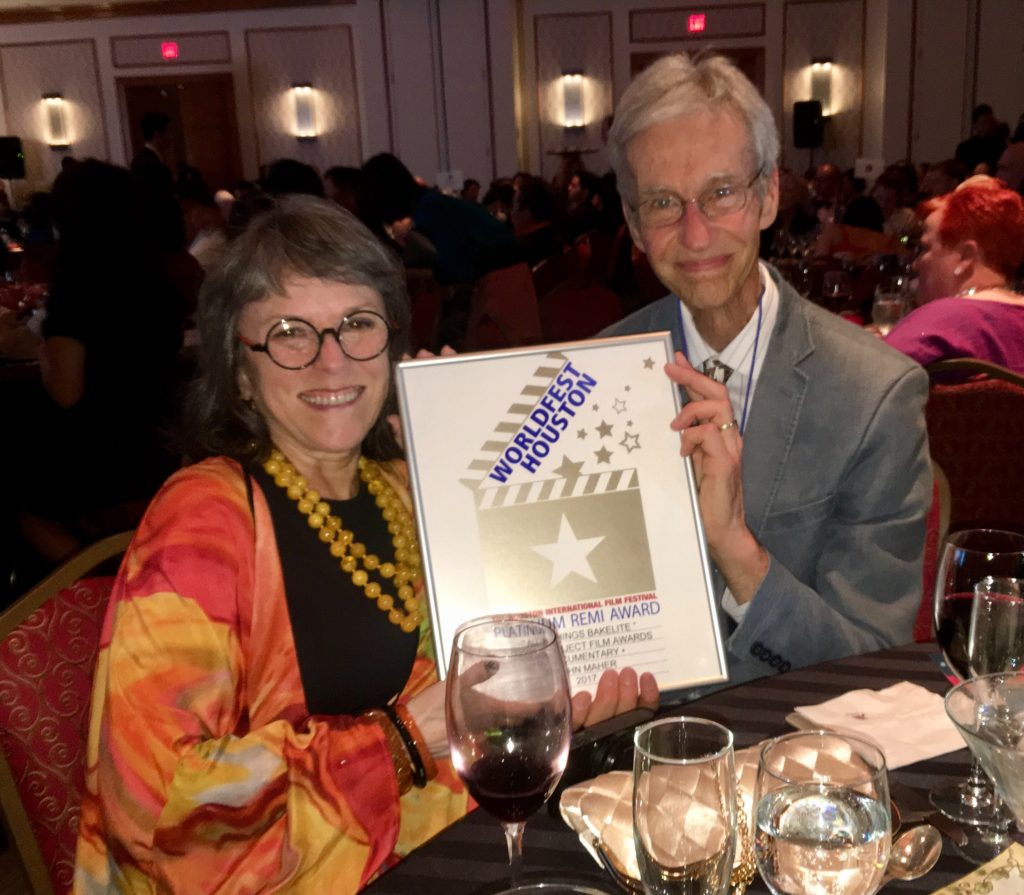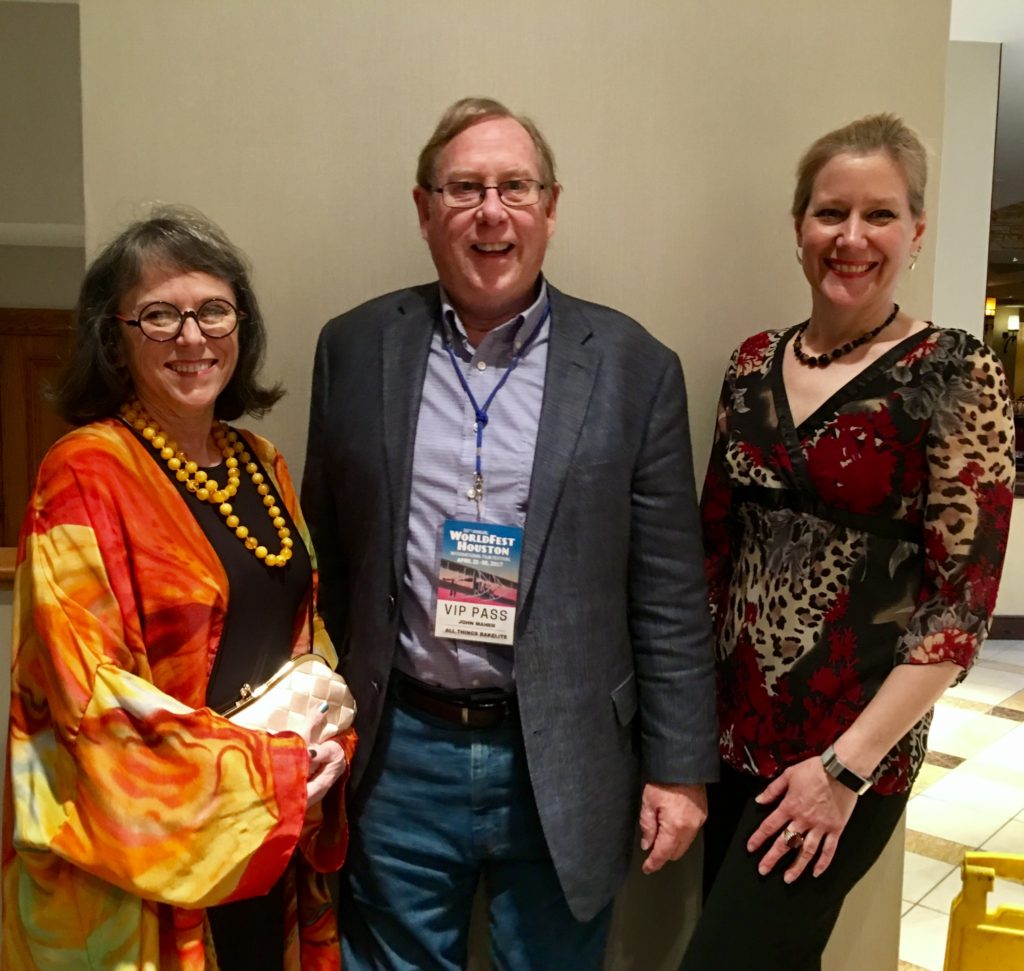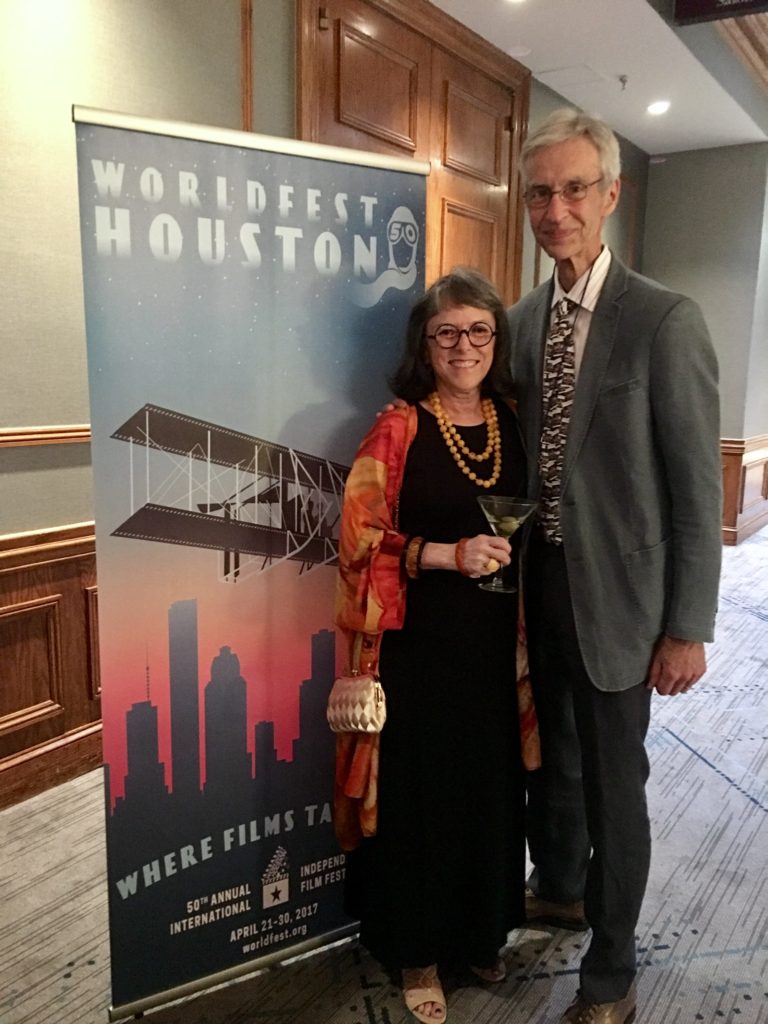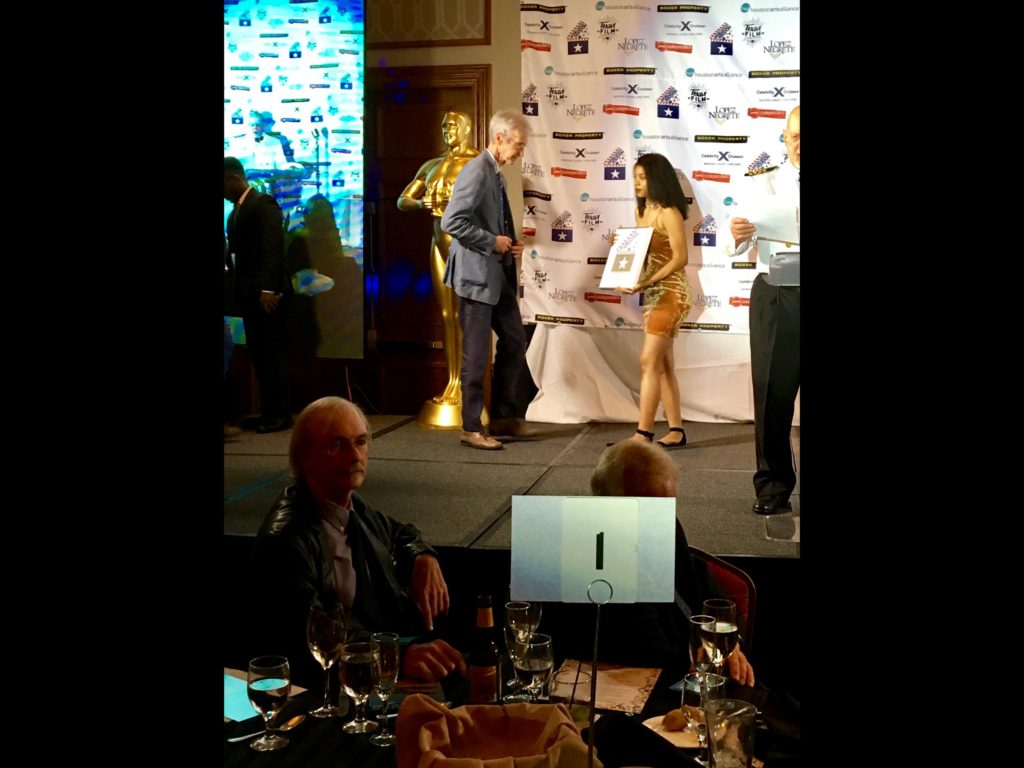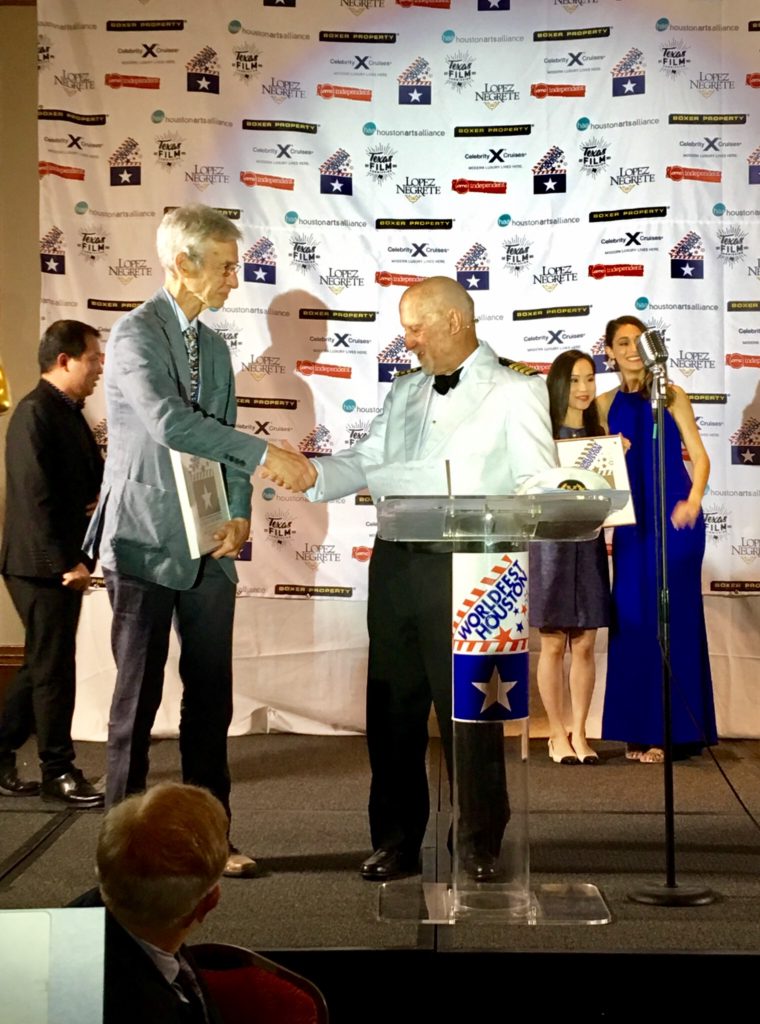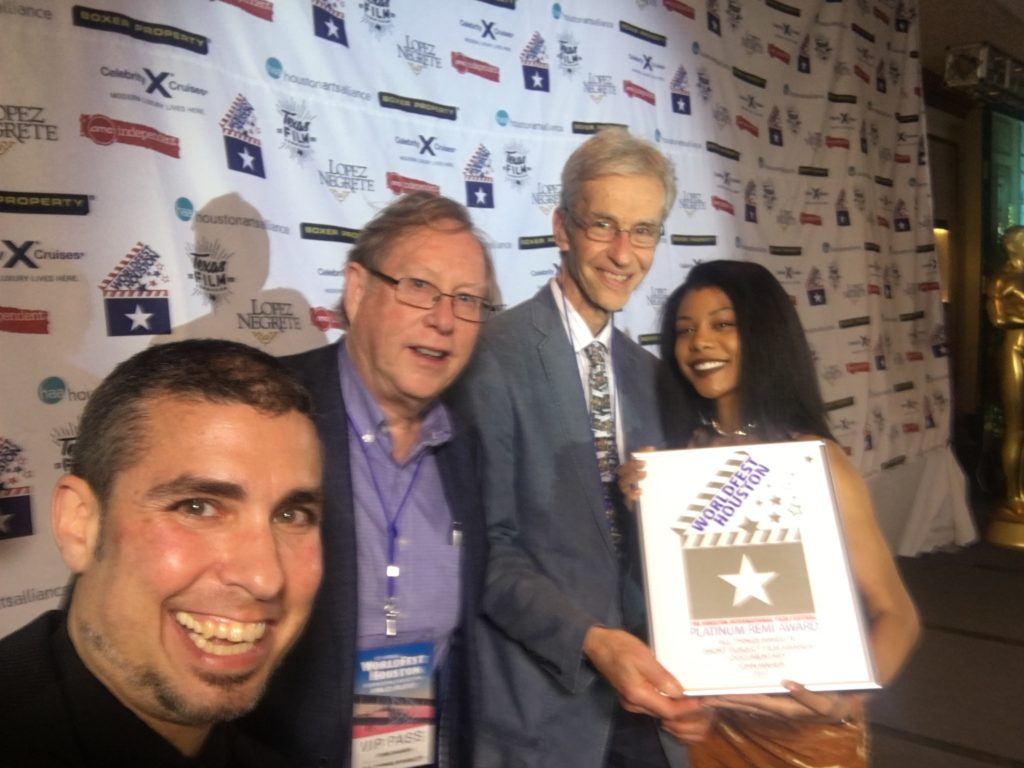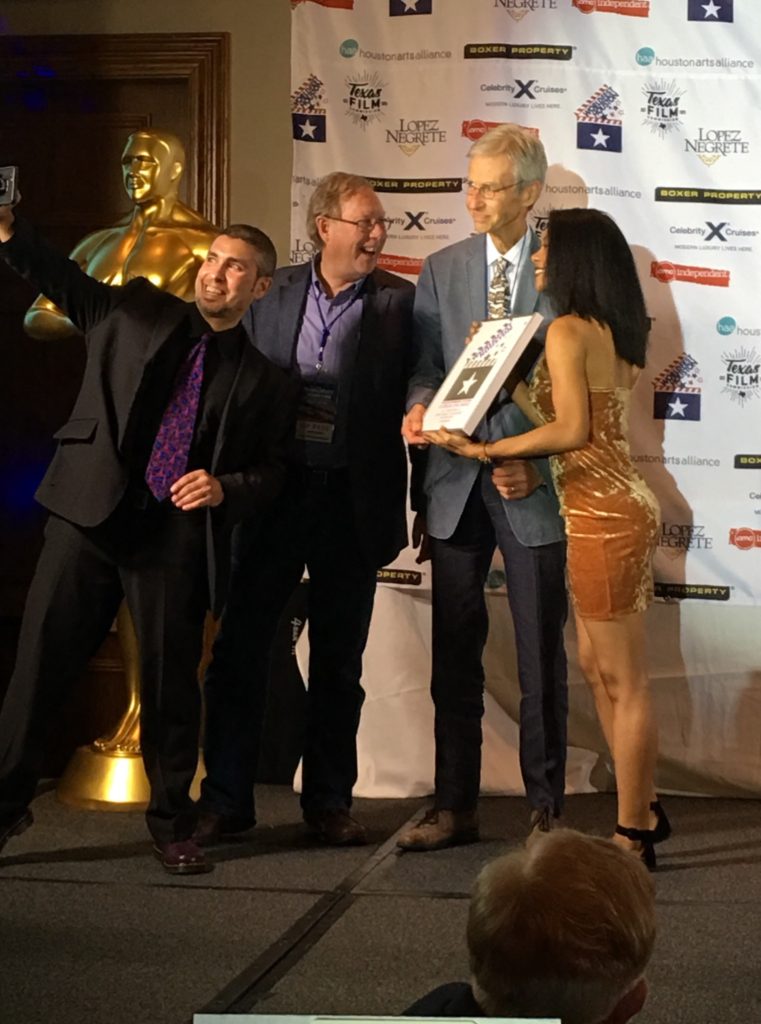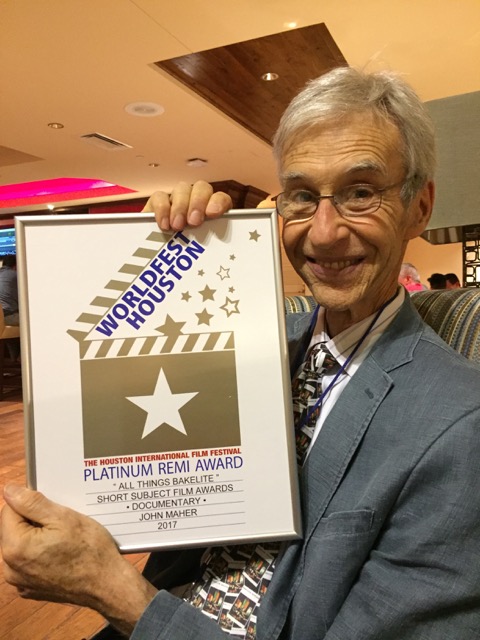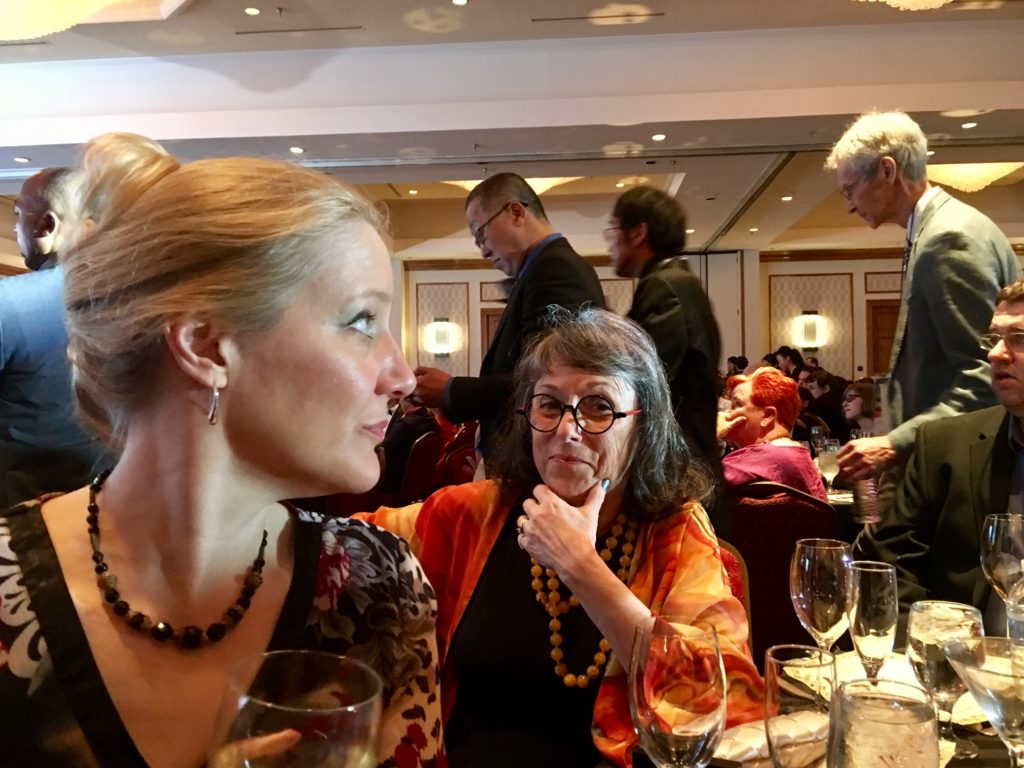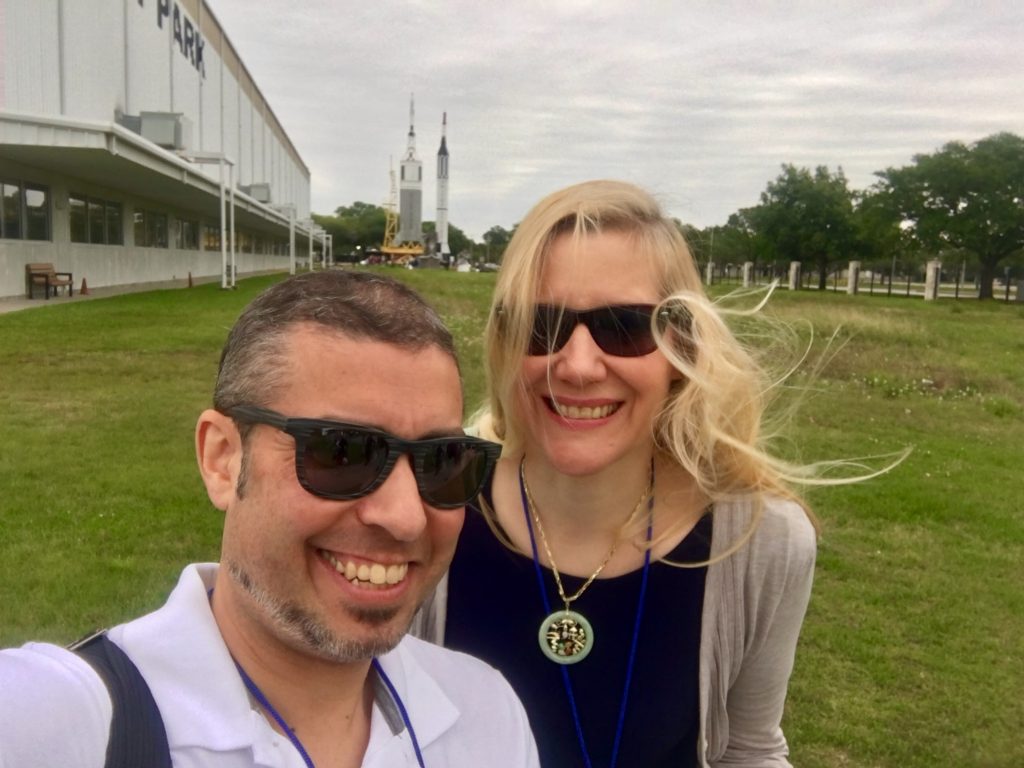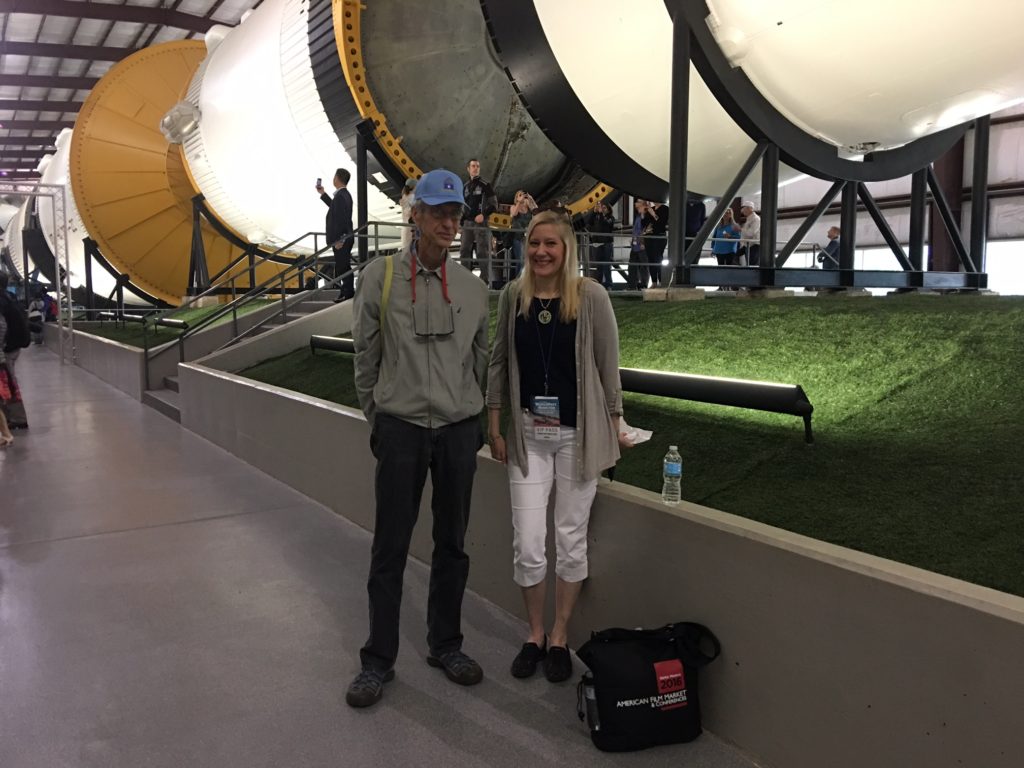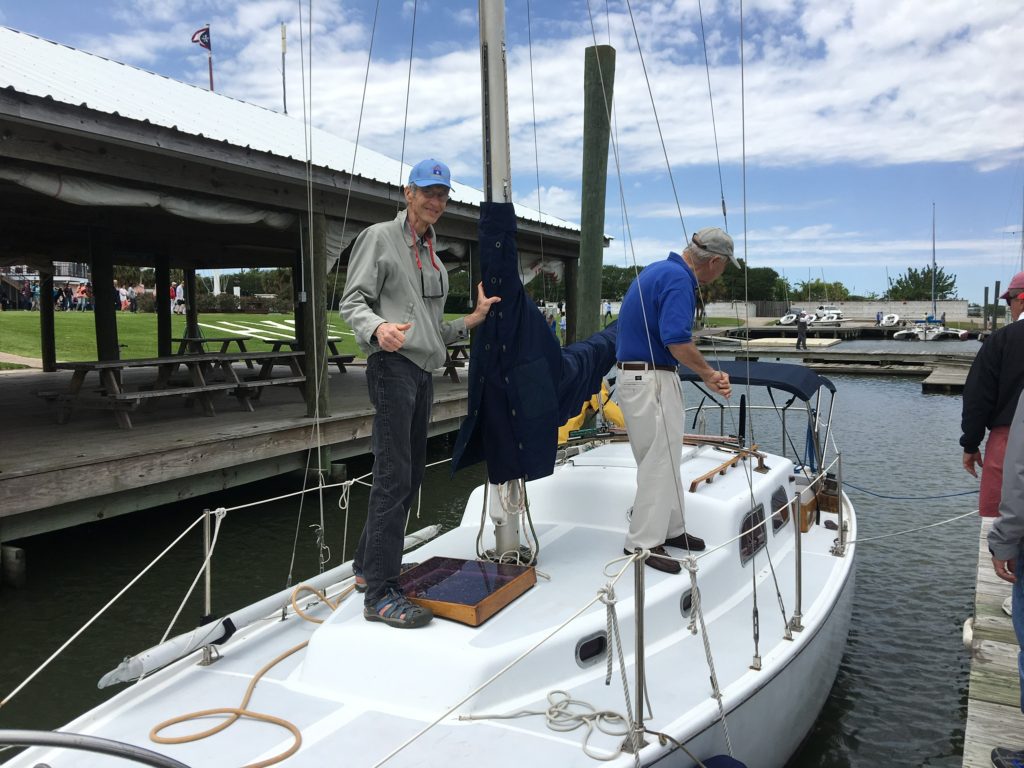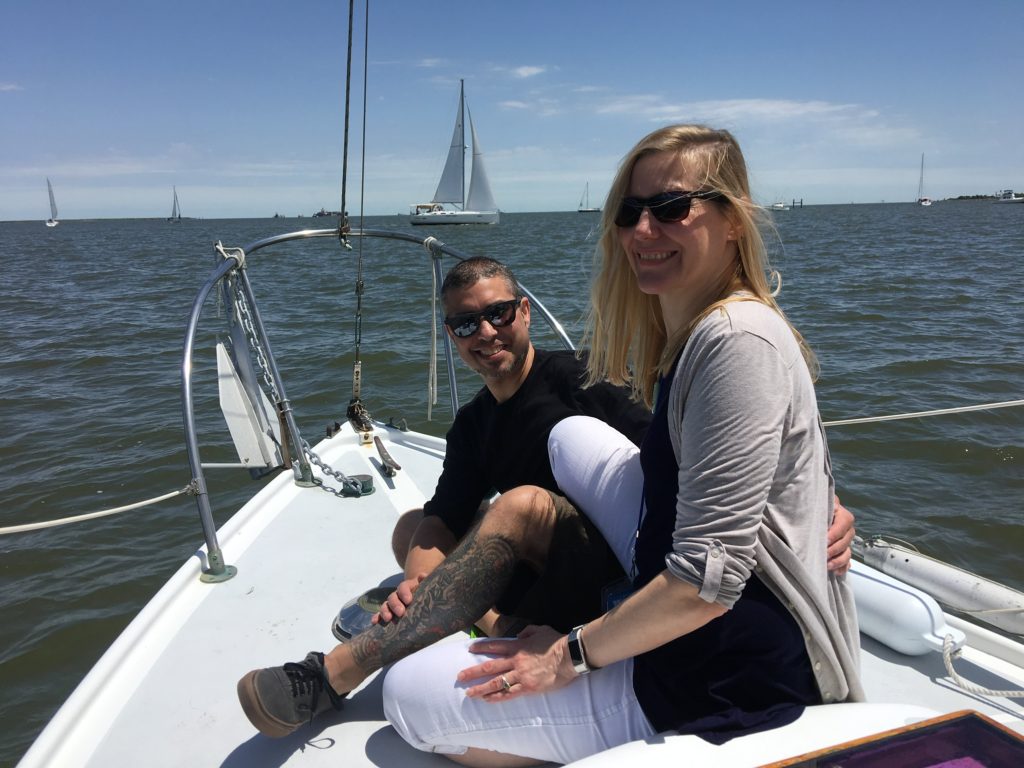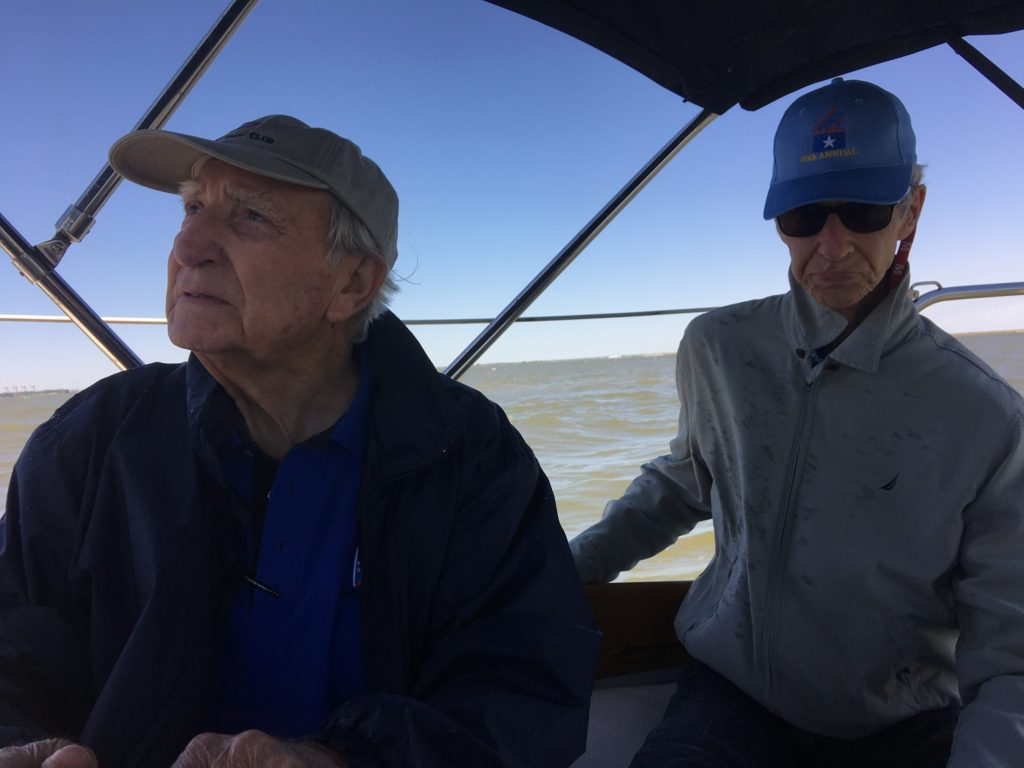 ---
After the UT Austin screening, Team All Things Bakelite drove to Houston to join the weeklong WorldFest-Houston FF already in progress. Hugh's wife, Sherry, flew down for the awards dinner. WorldFest was celebrating its 50th Anniversary with a vast and varied roster of international films and a lot of hearty Texas spirit.
Our movie was shown in the shorts selection to an audience of 30 people. We had originally submitted our 21-minute short version, but after seeing it, the programmers requested we allow them to show the original 56-minute film. We certainly were happy to oblige. Our decision paid off in spades – at the Awards Dinner, we won the Platinum Remi Award in the documentary category. The Remi is named after Frederick Remington, whose art captured the spirit of Texas and the West.
It is an honor to be amongst the other great filmmakers who have won this prestigious award. We celebrate the opportunity to tell the Baekeland and Bakelite story for the first time in a documentary film.
The next day we were treated to a tour of NASA and then cruised over to the Houston Yacht Club for some real-deal BBQ. Next thing we knew, we were on the water sailing in a regatta, racing across the Galveston Bay. Yes, we must have hit a solid 6 knots, and we loved every minute of it. Special thanks to Captain Dan for taking us out. It made for a wonderful ending to WorldFest.
Texas was very generous and hospitable to us.
On May 7th, Hugh, accompanied by Sherry, will be a guest of honor at the SPE – Society of Plastics Engineers' 75th Anniversary celebration in Anaheim, CA. During the event, the ATB short will be shown.
On May 8th through 10th, during the ANTEC plastics industry conference in Anaheim, the ATB long version will be looped on a monitor. For those not able to attend on the 6th, and for others that might be interested in viewing our full-length cut, please come by the SPE booth.
Then, on May 30th, Hugh will be presenting All Things Bakelite at the Smithsonian's National Museum of American History in Washington, DC. The film will be part of the Tuesday Colloquium held at the SC Johnson Center in the NMAH at 4 pm. If you'd like to attend, please contact Marc Huberman at info@allthingsbakelite.com.
Stay tuned for news of upcoming screenings in (Washington, DC), Cheshire, CT., Norway, Belgium and China.
We are presently in negotiations with a distributor to help us bring ATB to other educational institutions and film festivals in North America and around the world.
If you, or someone you know is connected to the educational system, or if you would like to show our film at your establishment, please contact Marc Huberman at info@allthingsbakelite.com.
Thank you for your support…
#houston #houstonfilm #worldfest #film #indiefilm #documentary #nasa #houyachtclub #smithsonian ##bakelitethefilm #baekeland #lhbaekeland #hughkarraker #johnmaher #jemfilms #marchuberman #plastics #plasticstoday #plasticsworld #4spe_plastics #ANTEC17